Tension in the Persian Gulf: Iranian spy drone too near the Nimitz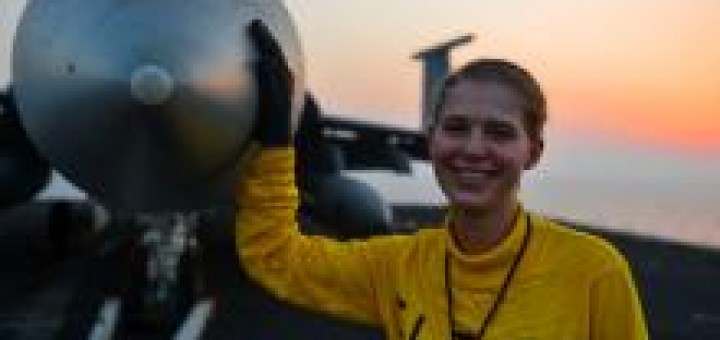 Drone militare iraniano troppo vicino all'USS Nimitz che incrocia nel Golfo Persico. Luci di navigazione spente e mancata risposta da parte del controllo di terra iraniano anche sulla frequenza d'emergenza utilizzata dalla portaerei nucleare USA.
Nel dubbio tra spionaggio e mera provocazione la Marina statunitense lamenta l'ennesimo approccio 'non professionale' da parte di un UAV che avrebbe potuto provocare collisioni in volo o addirittura avviare le procedure d'ingaggio.
Source: Defense Online