Finished 13° course amphibious enablement. Enabled 55 Naval Fusiliers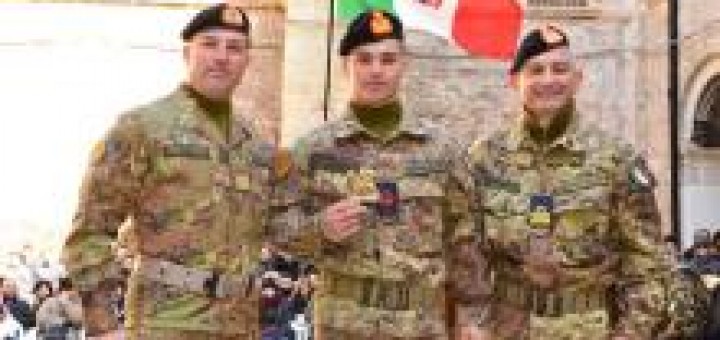 Sono cinquantacinque i nuovi Fucilieri di Marina "bascati" in the parade of Swabian Castle of Brindisi.
Davanti a circa 300 ospiti, alla presenza del comandante della brigata marina San Marco, contrammiraglio Cesare Bruno Petragnani, ai fucilieri è stato consegnato il basco con il fregio della Marina Militare su sfondo rosso, atto formale che ufficializza il passaggio di status da allievo a fuciliere. Il lancio in un cesto del vecchio berretto, chiamato "stupida", sancisce la trasformazione da allievo fuciliere to "Leone" del San Marco.
Source: Defense Online