Once the operational use of EC-27J JEDI force in Afghan Theatre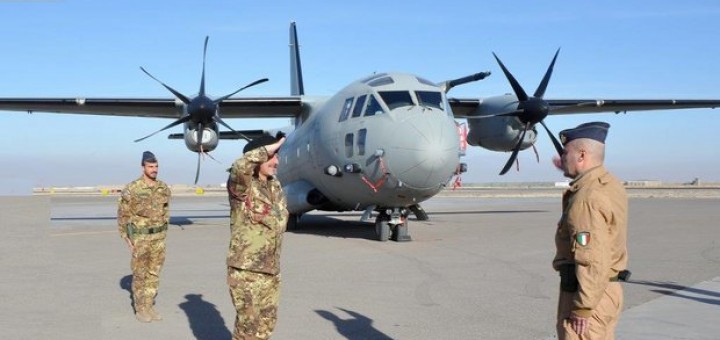 Sunday 14 December, è terminato l'impiego operativo nel teatro afgano del velivolo EC-27J JEDI (Jamming and Electronic Defense Instrumentation) dell' Aeronautica Militare destinato ad attività di guerra elettronica.
L'evento è stato sancito da una cerimonia in cui il Generale Maurizio Angelo Scardino, Comandante del Train Advise Assist Command West (TAAC-W), e il Colonnello Paolo Latini, Comandante della Joint Air Task Force (JATF), hanno salutato i "Corvi", così come vengono chiamati i militari che operano in queste unità specializzata.

Il primo velivolo EC-27J JEDI, comunemente chiamato JEDI, è arrivato ad Herat nel 2012 e nei tre anni di attività in Afghanistan ha supportato più di 800 missioni ISAF, per un totale di oltre 2800 flight hours.
Source: The Flight