Once the operational use of EC-27J JEDI force in Afghan Theatre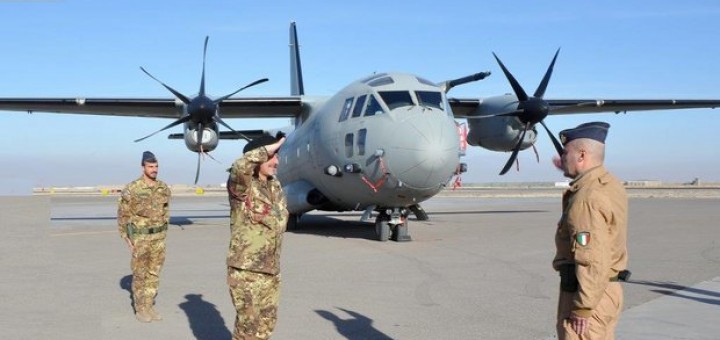 Sunday 14 December, ended the operational aircraft in the Afghan Theatre EC-27J JEDI (Jamming and Electronic Defense Instrumentation) dell' Aeronautica Militare intended for electronic warfare.
The event was sanctioned by a ceremony in which Gen. Kareem Abdul Scardino, Commander of Train Advise Assist Command West (TAAC-W), and Colonel Paul Lai, Commander of Joint Air Task Force (JATF), They hailed the "Ravens", So how are called the military operating in these specialized units.

The first EC-27J JEDI, commonly called JEDI, arrived in Herat in 2012 and in the three years of operations in Afghanistan has supported more than 800 ISAF missions, a total of over 2800 flight hours.
Source: The Flight