Archery: the bearer of the air force… World Champions!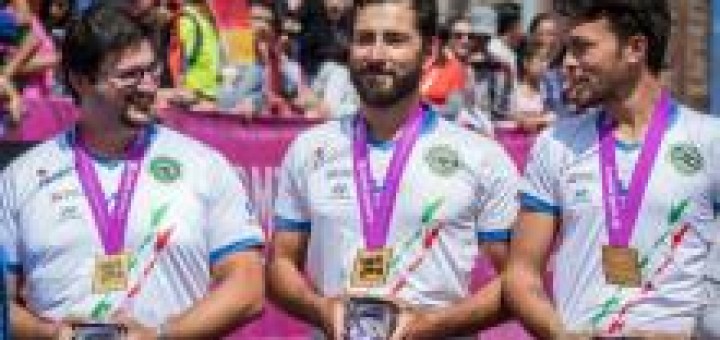 The men's team Olympic arch formed by the first Airman chose Mauro Nespoli, from the first Airman chose Marco Galiazzo and airman chose David Paiva is world champion.
The path of the Blues had gone from victory to round of 16 against Taipei for 5-3, in the quarterfinals against the United States always to 5-3, in the semifinals was World Championships final rematch here instead 2015 against South Korea, for 5-4.
Source: Defense Online