"Betrayed the Americans": the GAO confirms that U.S. missile shield does not work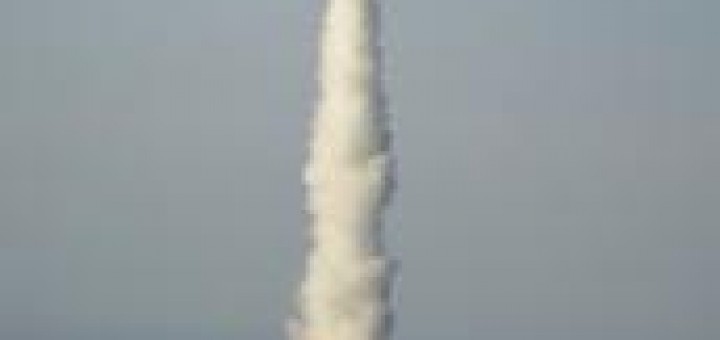 The Missile Defense Agency non ha dimostrato la reale efficacia del sistema, una valutazione completa non è possibile. Il rapporto del Government Accountability Office, diramato poche ore fa, rileva che i test di volo eseguiti dalla Missile Defense Agency non hanno dimostrato una reale capacità di difesa sul piano prettamente pratico.
"La Missile Defense Agency non può nemmeno dimostrare l'intercettazione di un missile balistico intercontinentale".
Source: Defense Online