Trump: F-35 costs and Air Force One are "out of control"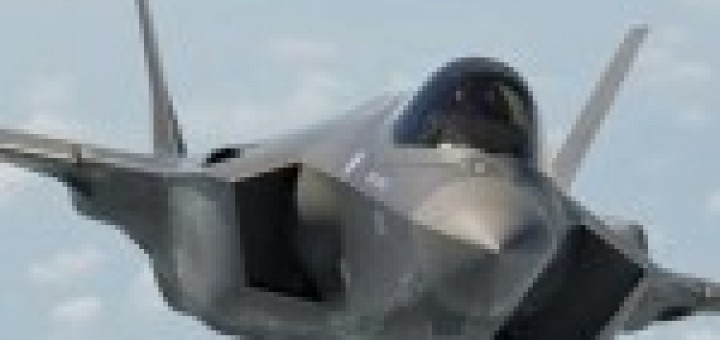 Donald Trump è stato eletto – da poco – presidente degli Stati Uniti, non si è ancora insediato ufficialmente nella Casa Bianca, ma sta già affrontando alcune questioni spinose. E da buon comunicatore ha affidato ai social network il suo pensiero su due argomenti scottanti: il nuovo Air Force One e l'F-35.
it 6 dicembre ha twittato: "Boeing sta costruendo un nuovo 747 Air Force One per i futuri presidenti, ma i costi sono fuori controllo, In addition 4 billions of dollars. Cancellare l'ordine!"
La scelta del nuovo Air Force One era ricaduta su un Boeing 747-8, costo totale 3,2 billions $. Il prezzo ora è lievitato oltre i 4 miliardi e Donald vuole fare chiarezza. La versione standard di un 747-8 può costare circa 400 milioni di $. In una delle ultime interviste ha dichiarato che è disposto a trattare il prezzo personalmente con Boeing.
A questo tweet ha risposto la Antonov: "Forse è il caso di considerare uno degli aerei Antonov come Air Force One?"
@realDonaldTrump May be it is better to consider #Antonov aircraft as Air Force One?
— Antonov Company
(@AntonovCompany) December 7, 2016
Antonov è una rinomata azienda ucraina costruttrice di aeromobili, a maggio 2016 vi avevamo già parlato di uno degli aerei abbiamo realizzato già uno speciale sull'Antonov An-225 Mriya, l'aereo più grande al mondo. Tra l'altro proprio a settembre 2016 il Dipartimento dei Trasporti aveva concesso alla Antonov Airlines le esenzioni per i voli cargo a seguito degli accordi Open Skies tra USA e Ucraina.
Today 12 dicembre Trump ha affrontato la questione del Lockheed Martin F-35 con questo tweet: "Il programma F-35 ed i suoi costi sono fuori controllo. Miliardi di dollari possono e saranno risparmiati su acquisti militari e di altro genere dopo il 20 gennaio".
The F-35 program and cost is out of control. Billions of dollars can and will be saved on military (and other) purchases after January 20th.
— Donald J. Trump (@realDonaldTrump) December 12, 2016
Trump, con questa dichiarazione, ha scatenato le vendite del titolo Lockheed Martin in borsa che ha perso il 4%. Nel tweet fa riferimento al 20 January, ovvero il giorno in cui si insedierà nella Casa Bianca e avrà la possibilità di intervenire in qualità di Presidente degli Stati Uniti. Una settimana prima della sua elezione, il Dipartimento della Difesa USA aveva siglato – After 14 mesi di negoziazione – il nono contratto con Lockheed Martin per la fornitura di altri 90 F-35.
Lockheed fa sapere che "Il programma è di grande valore e la nostra azienda risponderà alle questioni sollevate dal presidente eletto".
Donald vuole vederci chiaro.
The post Trump: i costi di F-35 e Air Force One sono "fuori controllo" appeared first on From The Skies.
Source: From the skies