U. S. Army and USMC conjoined in project ' Hoverbikes ': success for JTARV worthy of Star Wars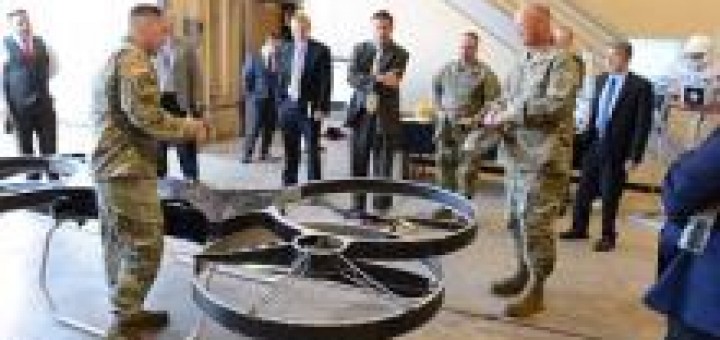 Was held successfully at the Aberdeen Proving Ground in Maryland's prototype testing hoverbikes' sviluppato dalla neozelandese Malloy Aeronautics e destinato al prossimo impiego nell' U. S. Army e nell'USMC. Presente alla dimostrazione del prototipo anche il Dr. William Roper, direttore dello Strategic Capabilities Office per il Segretario della Difesa.
The project, nato come kickstarter, si è assicurato grazie alle sue interessanti capacità un contratto con le due forze armate statunitensi che adesso collaborano allo sviluppo congiunto.
Source: Defense Online