U. S. Cyber Command attacked the Russian Internet Research Agency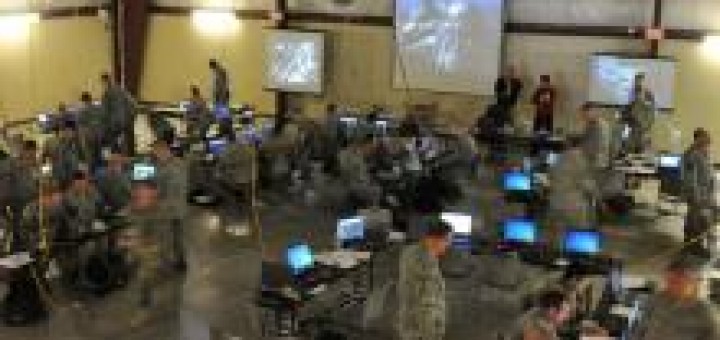 Talvolta capita che accadano fatti importanti ma che in Italia nessuno vi dia peso. Questo è successo, One more time, at the end of 2018.
Secondo il New York Times, peraltro non smentito, lo U.S. Cyber Command ha infatti eseguito una operazione ufficiale cyber offensiva (la prima?) contro un obiettivo russo: the "Internet Research Agency" di San Pietroburgo.
Il New York Times ha riportato le "confidenze" di varie persone che hanno lavorato al progetto, garantendone l'anonimato naturalmente.
Source: Defense Online