Killed in action two French Commandos in Africa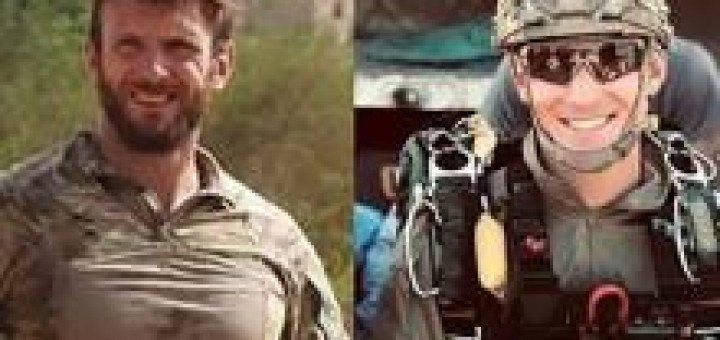 Two special forces operators of the French Navy, Cédric Pierrepont and Alain Bailey, sono morti nel corso di una azione finalizzata alla liberazione di quattro ostaggi – di cui due di cittadinanza francese mentre gli altri due sono una americana e una sud coreana – rapiti lo scorso primo maggio in Burkina Faso.
Il Paese subsahariano è uno dei teatri operativi del gruppo terroristico Boko Haram, affiliato all'Isis.
Il Ministro degli Esteri francese ha dichiarato che i due militari hanno dato la vita per salvare i 4 ostaggi, ora liberi.
Source: Defense Online