Official Navy diver an opportunity after the Naval Academy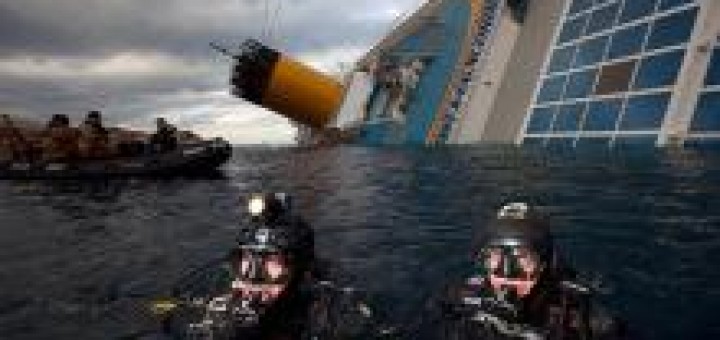 Tra pochi giorni sarà pubblicato il concorso per l'Accademia Navale di Livorno. Saranno reclutati 108 allievi ufficiali dei Ruoli Normali, of which 65 del corpo di Stato Maggiore. Tra gli ufficiali del corpo dello Stato Maggiore, terminato il ciclo di studi in Accademia Navale, saranno quelli che entreranno a far parte dei corpi specialistici, come quello dei Palombari.
With over 165 anni di storia la categoria dei palombari è una delle più antiche della Marina.
Source: Defense Online