Last trip to the USS Dallas: the submarine who gave his ' hunting' the hunt for Red October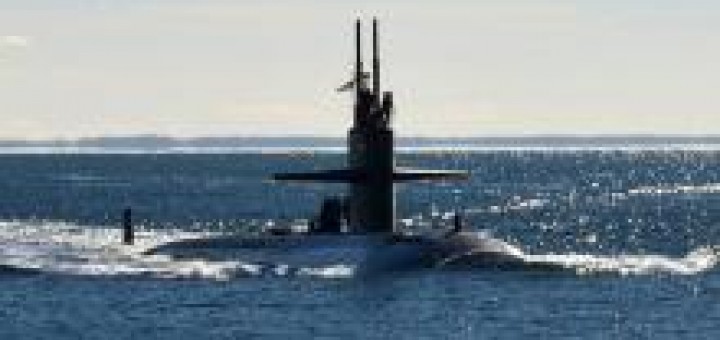 Addio all'USS Dallas, il sottomarino d'attacco classe Los Angeles che tutti abbiamo imparato ad adorare nel capolavoro hollywoodiano 'Caccia a Ottobre Rosso'.
Il sottomarino 'classe 688′ da dove il celebre Jack Ryan, personaggio di Tom Clancy interpretato da Alec Baldwin, comunica attraverso 'singoli impulsi sonar' con il comandante disertore Marko Ramius (Sean Connery), va i pensione dopo 35 anni di servizio attivo nell'U.S. Navy.
Source: Defense Online