Last flight for the Boeing 247D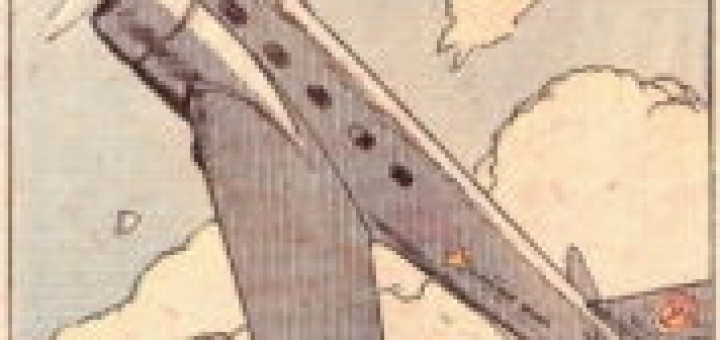 Yesterday, 26 April, He flew for the last time the Boeing 247D, the oldest in the world still flying liner produced by Boeing.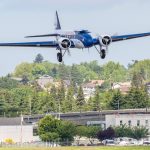 The Boeing 247D took off from Paine Field in Everett, Washington, where had suffered the final restoration… direction Boeing Field in Seattle, where it will be exhibited at The Museum of Flight. To commands Mike Carriker and Chad Lundy, the two Boeing test pilot 787 Dreamliner.
AND' was built in 1933, number built 1729, registered with brands N13347. And powered by two Pratt & Whitney Wasp from 550 horses.
30 years on 247 It was a plane at the forefront, both the anodized aluminum construction technique is to introduce some new features such as retractable landing gear, cantilever wing, flap. With version 247D introduces further improvements as NACA cowling for radial engines and the gladescreen to avoid reflections on the cockpit during night flying. It was also equipped with autopilot, trim controls, -ice system on the wing and tail surfaces.
Entered service in 1933 with the inaugural flight San Francisco – New York, completed in 19 and a half hours, a record for its time. For the first time passengers could cross the United States without having to change planes and having to make stops at night.
In 1934 the Boeing 247D, lightened unnecessary fittings, He participated in the MacRobertson Air Race endurance race from England to Australia, completing the path 85 and a half hours.
They were built around 75, to date they have survived only 4 specimens of which only one wheel, and landed yesterday in Seattle
The post last flight for Boeing 247D appeared first on From The Skies.
Source: From the skies