A cyber attack can be life-threatening?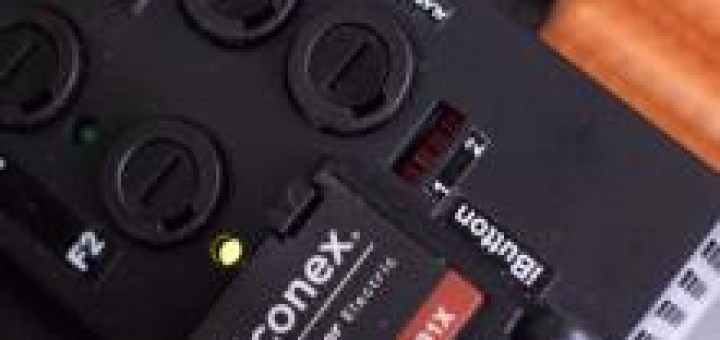 The answer is yes. Is already so long, even if you don't speak.
A cyber attack is dangerous as an attack using conventional weapons and can put at risk the lives of those who suffer or who is involved unknowingly. Those not accustomed to consider the cyberspace as a real size you might wonder how it is possible, Here are some examples.
Source: Defense Online