A tank in box? Only the light tactical have easy life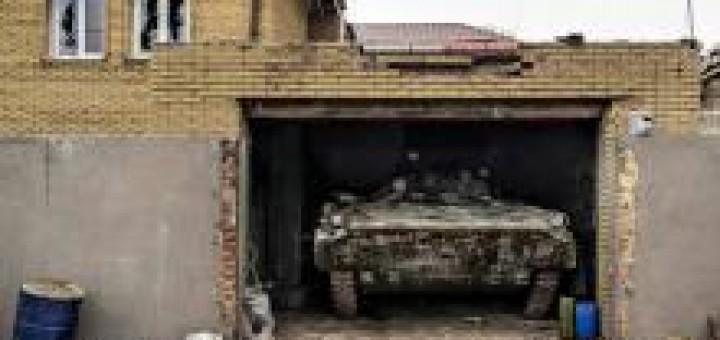 Seppur esagerato, l'acquisto di un SUV per uso cittadino risulta sicuramente una sorta di garanzia contro i micro urti da parcheggio ovvero i marciapiedi un po' troppo alti. Ma c'è chi all'interno del suo box, magari vicino a una lussuosa berlina, desidererebbe parcheggiare come status symbol, un vero e proprio carro armato chiaramente smilitarizzato. A questo punto, almeno per i micro urti, dovrebbero preoccuparsi gli altri sempreché quelli arrecati dal cingolato possano definirsi "micro".
Un desiderio realizzabile?
Source: Defense Online