US Navy: officially started searching for a new fighter in service 2030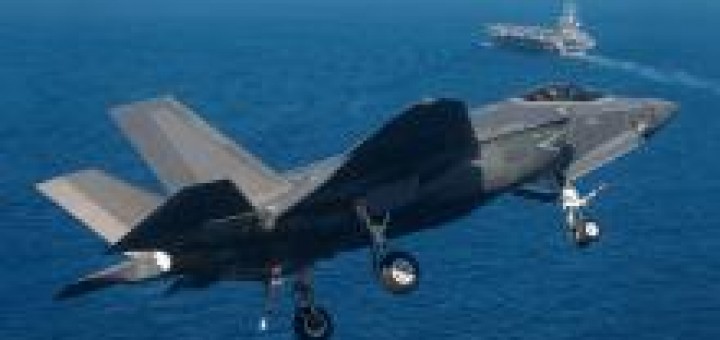 La Marina degli Stati Uniti ha ufficialmente autorizzato la AOA, Analysis Of Alternatives, per identificare il futuro sostituto della flotta F-18 imbarcata sulle portaerei.
The program Next Generation Air Dominance, prima chiamato F/A-XX, potrebbe dare luce a svariate piattaforme in sostituzione degli F-18E/F ed EA-18G Growler, variante da attacco elettronico. La decisione di puntare su diverse cellule è stata suggerita dalla Marina a seguito delle potenziali minacce che il gruppo aereo imbarcato dovrà affrontare a partire del 2030.
Source: Defense Online