USA: Boeing gets from Air Force 2.1 billions of dollars for the third batch of KC-46A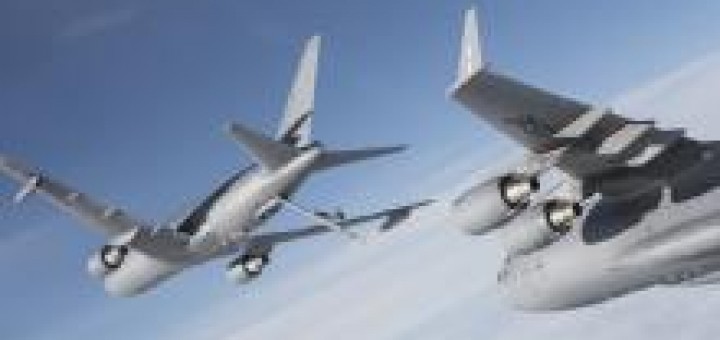 THE U. S. Air Force ha assegnato a Boeing 2.1 billions of dollars for 15 velivoli da rifornimento KC-46A, motori di riserva e kit per il rifornimento in volo.
Questo ordine rappresenta il terzo lotto a basso rateo di produzione iniziale per Boeing. I primi due si sono conclusi lo scorso mese di agosto ed sono stati rispettivamente per 7 and 12 aircraft, pezzi di ricambio compresi.
Boeing prevede di costruire 179 dei velivoli da rifornimento su base 767 per l'Air Force al fine di sostituire la precedente flotta di tanker. Le consegne inizieranno entro la fine dell'anno.
Source: Defense Online