USA, Russia and China have space weapons: the American satellite network "off" 23 times per month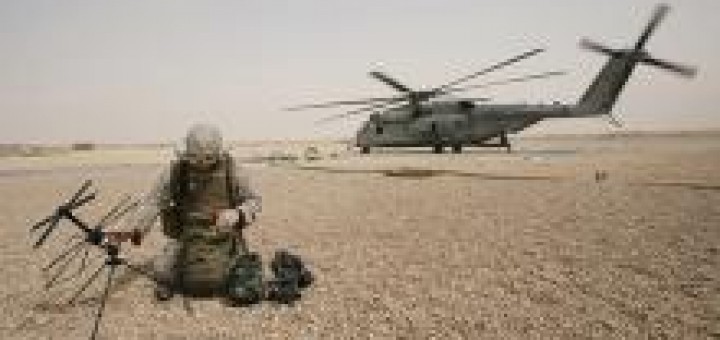 La Russia con il "Nudol" e la Cina con il "Dong Neng-3" sono gli unici paesi al mondo, insieme agli Stati Uniti, a disporre di missili anti-satellite. Ciò significa che in un ipotetico scontro tra super potenze, i tre paesi avrebbero la capacità di interrompere l'intera linea C5ISR orbitale, rendendo cieco il nemico.
I sistemi anti-satellite nascono con l'obiettivo di paralizzare l'intelligence, la navigazione e la comunicazione di una paese X. Collegamenti essenziali per garantire le operazioni militari ed il supporto delle infrastrutture civili.
Source: Defense Online