Avalanche kills 5 French Legionnaires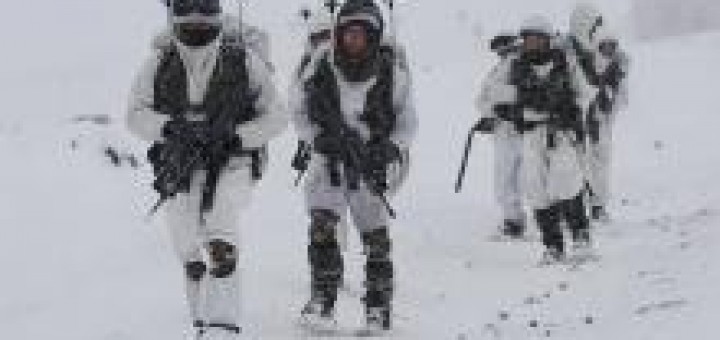 Yesterday afternoon five soldiers of the 2and régiment étranger de génie the Foreign Legion were killed by an avalanche in Valfréjus, in the Savoie region, French Alps. Among the victims there would also be an Italian, Samuel Simi, a 26-year-old native of Monteroni d'arbia, in the province of Siena.
The Group was carrying out a training exercise in the training area Groupement of aguerrissement mountains in Modane. In the accident were injured eight other Legionnaires, two of these severely.
Source: Defense Online