Military vehicles and memories: the legendary ACL and ACM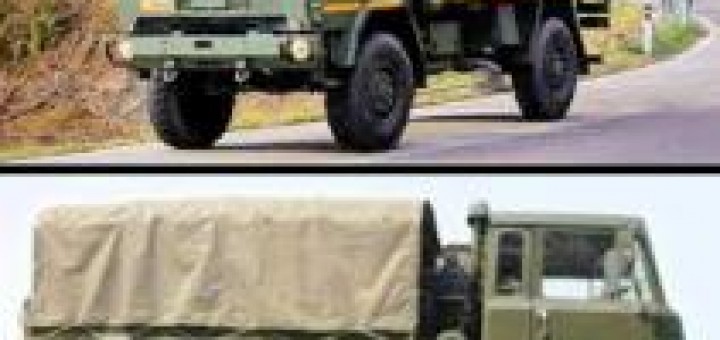 Tratteremo nel corso del tempo di diversi aspetti relativi ai veicoli militari, passati e presenti, ma vorrei iniziare se me lo concedete, con un tributo verso una grande macchina ancora in servizio, che un po' tutti noi che abbiamo fatto il militare ricordiamo molto bene.
Lo so, molti di voi staranno pensando alla Fiat Ar 76 Campagnola, ma arriveremo presto anche a quel gioiellino. Si tratta invece del mitico Iveco ACM 80/A 6613 G, quell'autocarro a carico medio che gradualmente "ha dato il cambio" all'indiscusso servizio del CM 52.
Source: Defense Online