Vintage Air Rally

, 12

biplani d'epoca attraversano l'Africa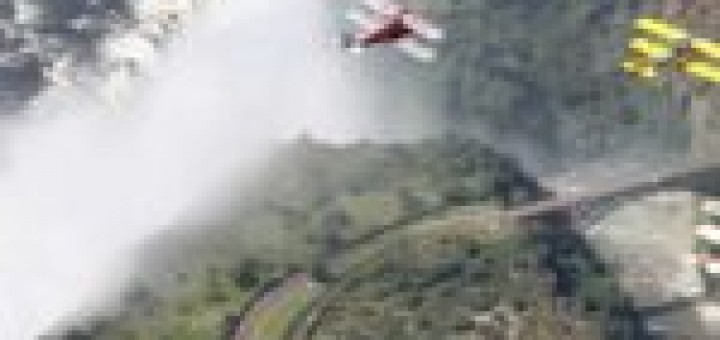 Si è conclusa venerdì 16 dicembre con l'atterraggio a Stellenbosch in Sudafrica l'avventurosa spedizione del "Vintage Air Rally".
Da Creta a Città del Capo in Sudafrica, 12,800 kilometers in 35 giorni con 12 biplani anni '20-'30: DH82A Tiger Moth, Travel Air 4000, Stampe SV4, Boeing Stearman, Antonov AN2 e Waco YMF5D, per attraversare l'Africa con il vento tra i capelli.
A supporto dei biplani un paio di elicotteri, alcuni Cessna, Bushcat e un ultralggero, il Pipistrel Sinus.
I team provenienti da diverse nazioni come Canada, Germany, United States, Gran Bretagna, Irlanda, Belgium, France… (nessun italiano) hanno avuto la possibilità di ammirare paesaggi unici da una prospettiva altrettanto unica. Come ad esempio le Piramidi egizie, come mostrato in questo video realizzato a bordo dello Stampe SV4 belga:
Gli organizzatori dell'evento attraverso il rally aereo hanno raccolto fondi per la salvaguardia della fauna selvatica e di altri progetti di solidarietà, con l'obiettivo di seguire le orme di voli pionieristici nel 1920.
Il percorso ha consentito ai piloti di visitare i luoghi più suggestivi dell'Africa come il Nilo dal Cairo a Khartum in Sudan, il Kilimanjaro – la montagna più alta del continente -, la riserva di Serengeti e le Cascate Vittoria lungo il fiume Zambesi.
Non sono mancate le difficoltà come la detenzione degli equipaggi in Etiopia per aver sorvolato lo spazio aereo senza autorizzazioni. Si era trattato di un equivoco che ha richiesto l'intervento di diplomatici, dopo alcuni giorni il rally aereo ha ripreso il volo. Altro grave incoveniente per una coppia irlandese, costretta ad un atterragio di emergenza con il Boeing Stearman: loro ne sono usciti incolumi, il prezioso aereo totalmente distrutto.
Altra disavventura per un partecipante inglese che si era aggregato al gruppo con il suo PA J3L4 Piper Cub. Ha percorso una rotta diversa dagli altri ed era stato dichiarato "scomparso" durante la navigazione tra Sudan e Etiopia. AND' stato successivamente ritrovato, dopo aver compiuto un atterragio di emergenza.
Un'avventura d'altri tempi, con biplani dal fascino unico. Ecco alcune foto pubblicate da Vintage Air Rally.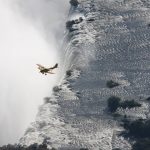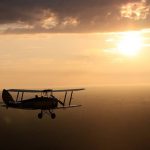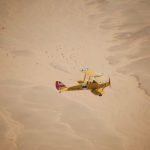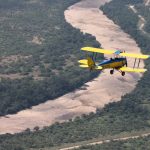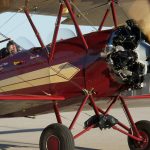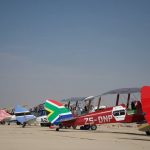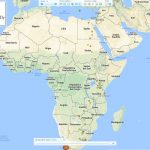 The post Vintage Air Rally, 12 biplani d'epoca attraversano l'Africa appeared first on From The Skies.
Source: From the skies