Alghero Flights – Rome: the TAR Sardinia confirms effectiveness of revocation measure in Livingston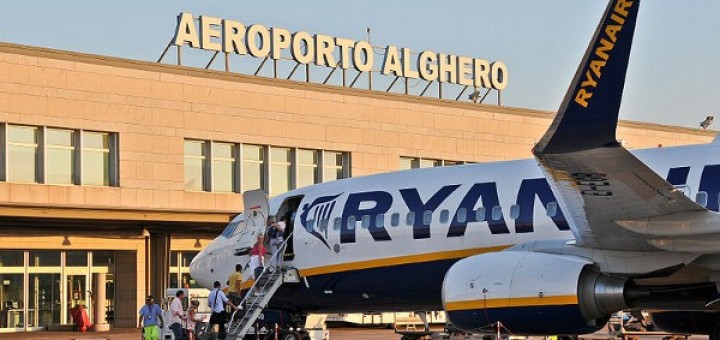 New Livingston

comunica che ieri il TAR della Sardegna ha confermato l'efficacia del provvedimento di revoca

,

adottato dalla

Regione Sardegna,

dell'assegnazione della rotta Alghero

– Rome Fiumicino and vice versa.
L'ordinanza pronunciata dal TAR riporta che

: "

ad una prima sommaria valutazione

,

tipica della presente fase cautelare

,

il riscorso non appare destinato all'accoglimento

,

fatti salvi i provvedimenti che le amministrazioni competenti riterranno adottare per garantire il passaggio di consegne tra la ricorrente e la nuova affidataria del servizio in questione

".

New Livingston,

che si dice certa di aver sempre operato nel rispetto di quanto stabilito dal bando e in assenza di alcuna inadempienza

,

ha annunciato di riservarsi di tutelare i propri interessi ed in particolare quelli dei propri dipendenti e dei propri clienti

.


I collegamenti sono garantiti regolarmente e sarà cura del vettore fornire tempestivi aggiornamenti sui propri voli da/per la Sardegna

.
Source: The Flight