Volotea celebrates the launch of its fourth year of operations in Italy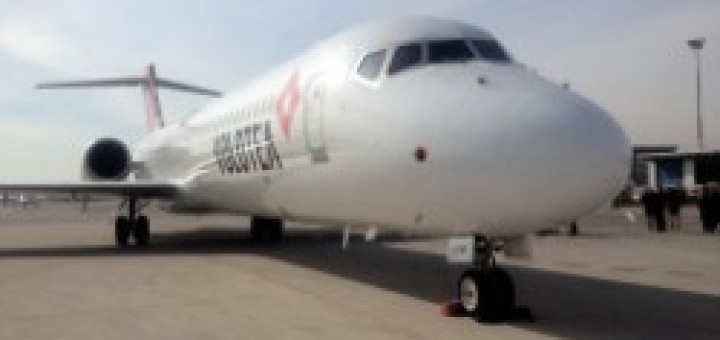 The low cost airline Volotea celebrating its third year in Italy and already preparations are underway for the celebration of the fifth millionth passenger transported internationally, a goal that the carrier expects to reach in brief.
"We are very proud to celebrate the start of our fourth year of flights in Italy", said Carlos Muñoz, President and founder of Volotea. "Since the start of our activities we have been working hard to offer our passengers a continually growing network of destinations. And we believe we have hit the mark: an increasing number of travellers continues to point to our fleet of Boeing717 to plan your trip in Italy and Europe ".

Since April 2012 have been well 2.311.000 passengers who have flown in from Italian low cost network. "We are more than happy with the results collected in Italy, where the 93% passengers who flew with us", continues Muñoz "declared himself extremely satisfied with the experience. This is probably due to our punctuality rate that, at the national level, came in at 87.4%. This means that on 10 scheduled flights, almost 9 departed or landed on time ". In addition, to date, they registered only 0,4 lost luggage every 1.000 passengers.
Source: The Flight