Volotea: during the Carnival 2015 doubled passengers landed in Venice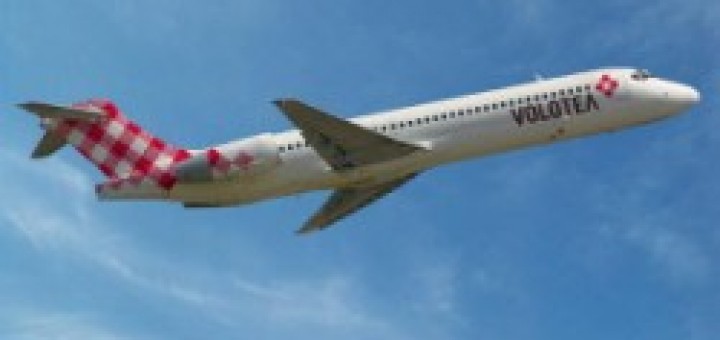 Volotea mette a segno un importante risultato presso l'Venice Marco Polo airport. Durante il periodo di Carnevale (7-17 February 2015) sono stati, In fact, about 4.000 i passeggeri che hanno scelto il vettore per atterrare nello scalo veneziano. Un numero importante alla luce dei dati registrati durante Carnevale 2014, quando i passeggeri che hanno raggiunto l'aeroporto di Tessera con Volotea sono stati 2.020. La low cost raddoppia quindi i risultati, incassando un +98% nel volume dei passeggeri trasportati verso Venezia.
Per i festeggiamenti di Carnevale, il vettore ha potenziato l'offerta da e per Venezia, incrementando di circa il 90% il numero di collegamenti operati: se per il Carnevale 2014, In fact, erano disponibili 40 flights, per le celebrazioni del 2015 have been well 76 i collegamenti operati dalla low cost presso il Marco Polo. Rispetto ai giorni antecedenti a Carnevale (28 January – 6 February), il vettore ha totalizzato +51% nel volume dei passeggeri trasportati in laguna.
Source: The Flight