Volotea launches extra frequencies to Venice on the routes abandoned by Air One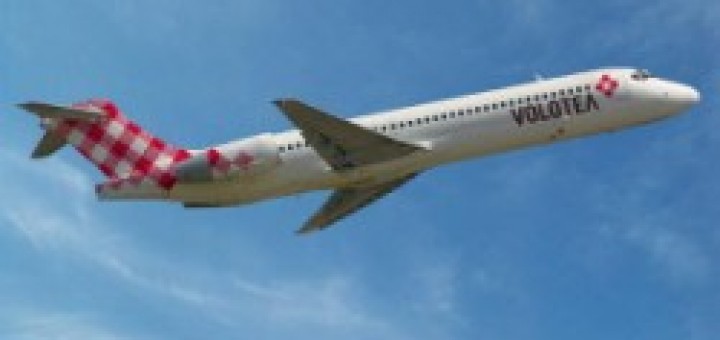 Volotea annuncia frequenze supplementari sulle tratte che verranno dismesse da Air One, il vettore del gruppo Alitalia che ha recentemente annunciato la fine dell'attività. Da Venezia saranno disponibili voli aggiuntivi alla volta di Palermo e Catania, da Torino programmate extrafrequenze verso Palermo. Infine da Verona sono previsti più voli verso Punta Raisi e un nuovo collegamento alla volta del Fontanarossa.
Inoltre tutti i viaggiatori coinvolti dalla sospensione delle attività di Air One potranno usufruire di uno speciale voucher sconto di 20 euro a biglietto andata e ritorno (10 Euro a tratta) per prenotare un nuovo biglietto aereo con la low cost spagnola. Le extra frequenze sono già disponibili attraverso i tradizionali canali di vendita e, per attivare lo speciale sconto (valido fino al 14 September) tutti gli agenti di viaggio potranno contattare il call center a loro riservato o, in alternativa, digitare il codice AIRONE nella sezione Codice Sconto sul sito Volotea, dopo aver effettuato il login con le proprie credenziali.
Source: The Flight