Vueling opens the new route Bari-Paris Orly and strengthens the axis between Puglia and Barcelona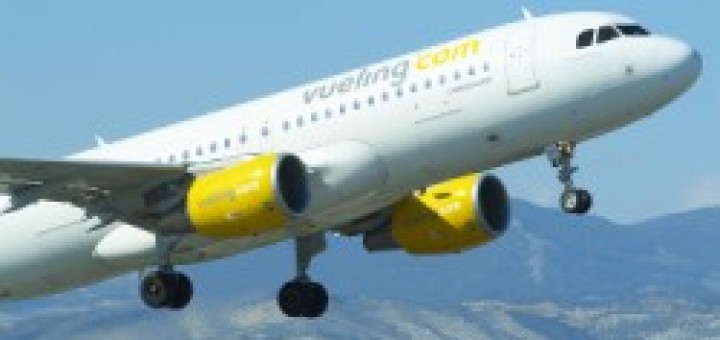 Vueling annuncia oggi l'apertura della seconda rotta internazionale Bari – Parigi Orly per la prossima stagione estiva. Questa rotta, già testata dai passeggeri Vueling in occasione dello scorso Natale, sarà operata dal 20 June to 9 September, con due voli settimanali il mercoledì e il sabato a bordo di un Airbus A320 by 180 posts. La nuova tratta s'inserisce nel piano di promozione tra le grandi rotte internazionali che Vueling ha pensato di attivare per l'intera regione a partire dalla prossima stagione estiva.
Oltre alla confermata Bari – Florence, inaugurata un anno fa proprio da Vueling, che garantirà ai passeggeri quattro voli a settimana, from 27 marzo torna per il terzo anno consecutivo il collegamento diretto da Bari per Barcellona, con due voli a settimana che diventeranno quattro nel mese di agosto.
Novità in arrivo anche per Brindisi, che a sua volta per la prossima stagione avrà un collegamento diretto con Barcellona. La rotta Brindisi – Barcellona sarà operata già in occassione del fine settimana di Pasqua, con voli il 2 and the 5 April, e poi regolarmente a partire dal 28 may, con due voli settimanali che diventeranno tre nel mese di agosto.
Source: The Flight