Vueling and Pepsi are the first plane with power outlets on board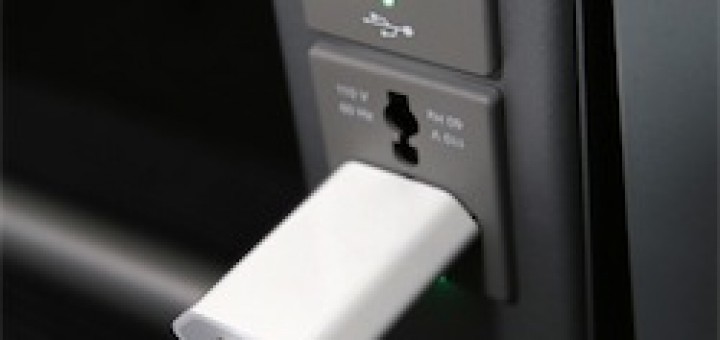 Vueling and Pepsi have presented their joint project: Vueling by Pepsi, through which, Thanks to Pepsi, over the next five years, the company will install outlets in more than 60 aircraft. Vueling thus becomes the first low-cost airline in Europe to adopt this innovation.

For the launch of this initiative, the 21 April, the two companies presented in the hangar of the Barcelona-El Prat Airport the first plane with an exclusive and flashy custom fuselage with the image of Pepsi MAX and a new cabin with a business area modified to accommodate the new power outlets.
Pepsi to sponsor the installation of electrical outlets in the airline, becoming a strategic business partner for Vueling, visto che diventa anche fornitore ufficiale delle bibite a bordo.
Dall'11 marzo nel menù di bordo degli aerei
Vueling si possono infatti trovare marchi riconosciuti a livello
internazionale come Pepsi, Pepsi Light, Pepsi MAX, Lipton Ice Tea e
succhi Tropicana, ma anche marchi spagnoli come Kas. Con questa azione
Pepsi raggiungerà i 25 milioni di passeggeri che Vueling trasporta ogni
anno con più di 170.000 flights.
Source: The Flight