Vueling has the summer operating in Genoa and launches new flights to Majorca and Minorca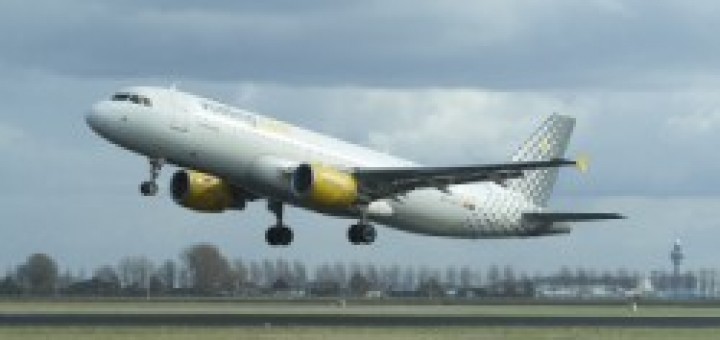 Vueling conferma la propria presenza a Genova e lo fa presentando l'operativo per l'estate 2015 che vedrà anche l'introduzione di due nuove rotte: Maiorca e Minorca. Il capoluogo ligure sarà collegato alle Baleari con due voli alla settimana (uno per ogni destinazione) durante i mesi di luglio e agosto. A Maiorca si volerà il sabato, starting from 20 June; mentre il collegamento a Minorca sarà effettuato la domenica a partire dal 21 June.
Le nuove rotte, invedita dall'11 febbraio, si aggiungeranno al collegamento diretto per Rome Fiumicino, operativo fino a tre volte al giorno, e Barcellona el Prat, che quest'anno arriverà a quattro frequenze alla settimana durante il mese di agosto. La compagnia spagnola inoltre ha annunciato voli speciali per Parigi Orly il 3 and the 6 April. Tutti i voli saranno effettuati con aerei Airbus A320 by 180 posts.
"Siamo contenti di poter mettere a disposizione dei genovesi questa attraente offerta di mete per la prossima stagione estiva" afferma Massimo di Perna, Regional Manager per l'Italia, Malta e Svizzera di Vueling. "Continuiamo ad essere fedeli al nostro impegno all'aeroporto di Genova con l'obiettivo di diventare la compagnia di riferimento offrendo, per di più, servizi esclusivi come la possibilità di volare in connessione attraverso i nostri Hubs principali di Roma e Barcellona e di viaggiare in tutta comodità grazie alla nostra classe business".
Source: The Flight