Vueling offers Premium, the card that rewards the fidelity of its customers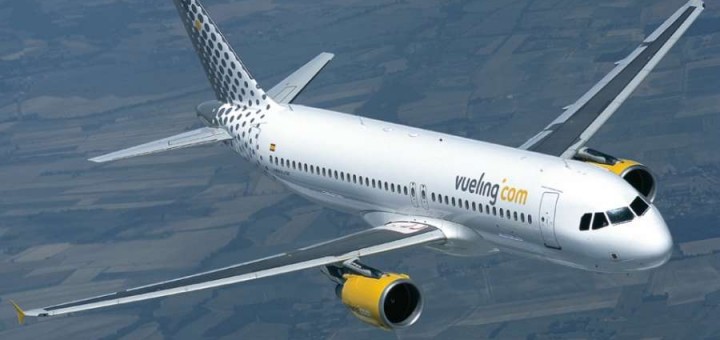 Vueling presents the Premium service, designed to reward her for frequent flyer loyalty to the company, that includes offering several advantages, the ability to save time and gain in comfort for your travels. In order to access the service, the customer must have flown at least 40 times – even 20 round-trip flights – in recent 12 months and be user or Iberia Plus Point. Flight points performed with Excellence fee, business class by Vueling, apply three times.
Premium is designed considering users who travel frequently with the airline especially for business reasons (about 40% of the total passengers Vueling). In these cases, When it becomes necessary to take a plane, It is important that the customer can have all the advantages that facilitate the procedures, avoiding loss of time and stress both in flight at the airport before boarding.
Premium paper, digital and physical on Smartphones, provides all the customer information and the login information for the dedicated telephone support.
The dedicated hotline is one of the advantages of the new company initiative: It is a communication channel dedicated telephone, entrusted to qualified staff through which the customer will receive a personalized treatment and priority handling of your requests.
Premium passengers are entitled also to access dedicated acceptance counters, that will be increasingly present in the airports where the company operates. This will facilitate the check-in procedure and avoid possible file.
Source: The Flight