WannaCry infects Boeing: the law of retaliation strikes back?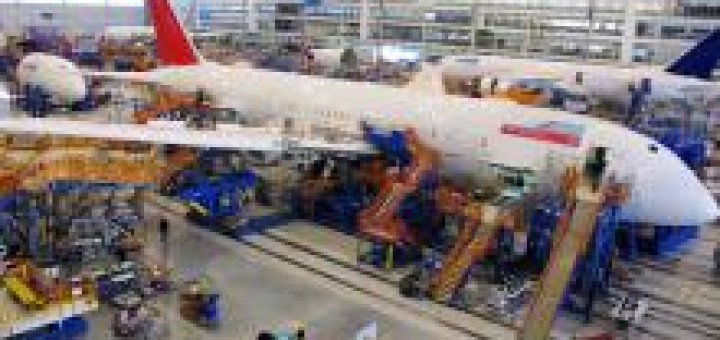 Chi non conosce Boeing? La principale compagnia statunitense nel campo aerospaziale sembra sia stata colpita dal malware conosciuto con il nome di WannaCry, un virus della famiglia dei ransomvare particolarmente distruttivo.
In effetti la potenza di WannaCry sembra derivare dal fatto che impiega uno strumento informatico sviluppato dalla National Security Agency chiamato Eternal Blue, diffuso dal gruppo hacker "Shadow Brokers".
Source: Defense Online