Wizz Air shall appoint the first female commander of a base in Romania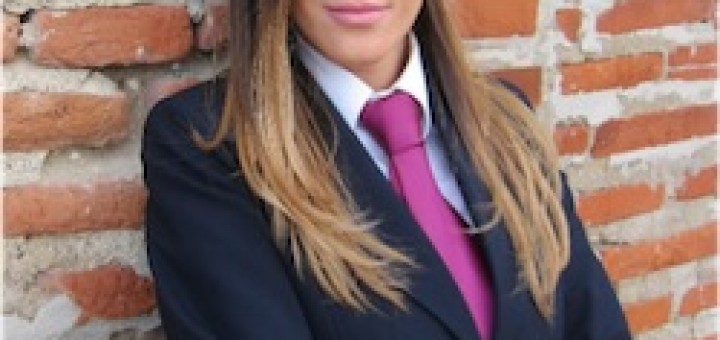 it 18 June, Wizz Air announced the appointment of the first woman commander of a base in the WIZZ network. Andreea Litescu has been named, starting this month, garrison commander of Bucharest Otopeni, and it is also the first time that, in Romania, a woman is assigned this role.
Andreea graduated from the Romanian Aviation Academy and attended the Faculty of aerospace engineering in Bucharest. His career in aviation began flying over the Boeing 737 by another company before joining Wizz Air, in April 2011, as a senior first officer. In November 2013 She was promoted to Commander and, Since then, It is based in Bucharest.
Source: The Flight