"Sank the aircraft carrier Roosevelt during an exercise": mysteriously removed report of the French Navy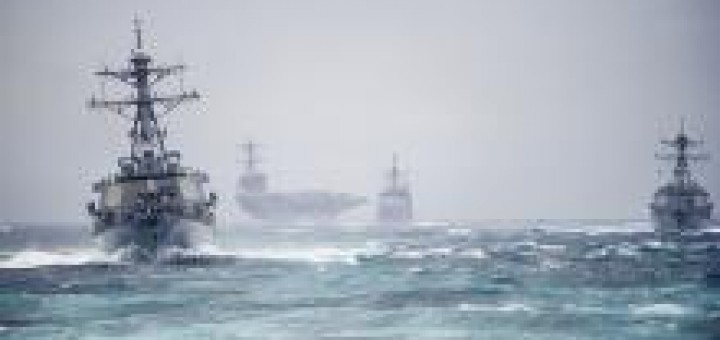 "And' was the first submarine to have sunk an American nuclear-powered aircraft carrier "super-.
This past March emerged on the net (per pochissime ore in realtà) un rapporto a cura del Ministero della Difesa francese sulle esercitazioni congiunte tra il Gruppo di Battaglia della portaerei Theodore Roosevelt ed il sottomarino classe Rubis S-602 "Safir". Il resoconto di quelle esercitazioni sono state ritenute scioccanti per il semplice motivo che un solo sottomarino era stato in grado di affondare la metà delle navi americane, portaerei compresa.
Source: Defense Online