The Meridian Club, the new frequent flyer program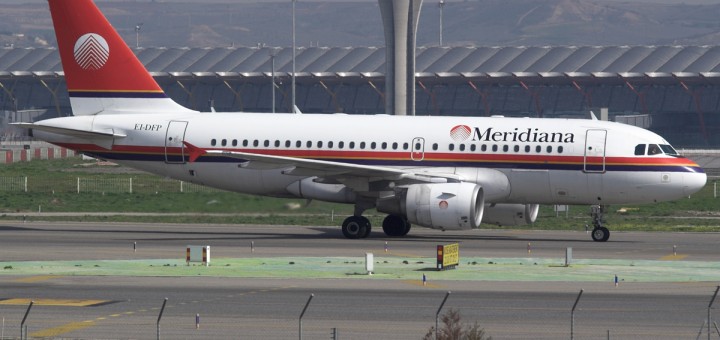 AND'

partito il nuovo programma fedeltà

Meridiana Club

,

in partnership con

Avios

.


Il nuovo programma di fidelizzazione offre ai viaggiatori di Meridiana iscritti al Club

,

la possibilità di accumulare




punti Avios per poterli poi utilizzare indistintamente per volare con Meridiana

, British Airways and
Iberia.


Grazie a questa partnership

,

il programma offre la possibilità di scegliere fra oltre

220

destinazioni in tutto il mondo per riscattare il proprio premio

.
Meridiana Club amplia anche l'offerta dei servizi della compagnia ai propri clienti più importanti




attraverso tre diversi status per gli iscritti al programma

:

dalla carta base Meridiana Club red alle




due carte più ricche di servizi esclusivi Fly Pass silver e Fly Pass gold destinate a coloro che




raggiungono determinate soglie di volato in un anno

.



Avios è parte


dell'International Airlines Group (IAG),

holding che possiede anche British Airways

,

Iberia e Vueling

.


Iscriversi al nuovo Meridiana Club è semplice e gratuito

. AND'

sufficiente visitare la nuova sezione




dedicata al Frequent Flyer sul sito web meridiana.com

.
Source: The Flight