Boeing 767 della LATAM colpito da un proiettile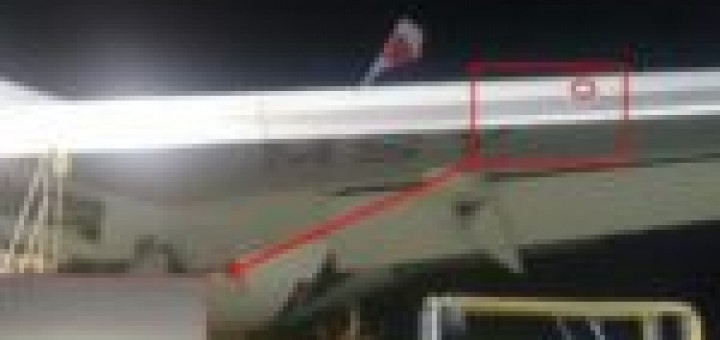 La compagnia sudamericana Latam Airlines afferma di aver rinvenuto un foro di proiettile su uno dei suoi Boeing 767-300.
In base a quanto riportato da Reuters, il foro è stato rinvenuto sul bordo d'attaco dell'ala sinistra durante le operazioni di ispezione e manutenzione effettuate domenica scorsa. Non è chiaro quando e come il Boeing 767 sia stato colpito. Questo velivolo viene impiegato per voli a lungo raggio, nelle ultime settimane aveva volato dal sudamerica a New York, Barcellona e Lima.
In un comunicato Latam afferma che il danno riportato dal Boeing 767 non ha compromesso la sicurezza delle operazioni di volo. Ha fornito tutti i dettagli alle autorità, tra cui l'ANAC (National Civil Aviation Agency), per avviare le indagini del caso.
Secondo quanto riportato da Aviation-Safety.net, il Boeing 767-316ER (PT-MSY) Latam sarebbe stato colpito domenica 15 gennaio da un proiettile calibro 7,62 mm mentre era in avvicinamento all'aeroporto di São Paulo-Guarulhos, volo JJ8115 proveniente da Barcellona.
The post Boeing 767 della LATAM colpito da un proiettile appeared first on From The Skies.
Fonte: From the skies