easyJet launches two new destinations from Pisa: Hamburg and Manchester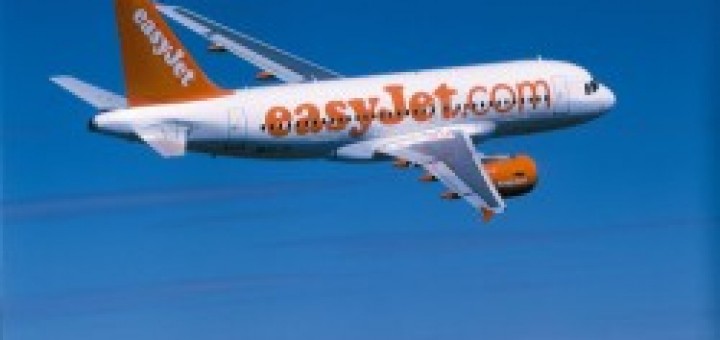 easyJet strengthens its network by'Galilei airport of Pisa with two new destinations for the summer season 2015. The new flights to Hamburg (starting from 30 March) and Manchester (starting from 17 June) will be operated twice a week with aircraft Airbus A319 by 156 places and A320 by 180 posts.
The two new routes are added to those already operational for London (Gatwick and Luton), Bristol, Berlin-Schönefeld airport and Paris Orly, bringing to seven connections to/from easyJet Tuscan city.
"Our investment Grows at the Galileo Galilei airport where we are strengthening our position as the second company," said Frances Ouseley, easyJet's Director for Italy. "We are pleased to offer from today passengers departing from Pisa yet more choice to fly in Europe at affordable rates".
Gina Giani, Managing Director and General Manager SAT S.p.A., commented: "We are very excited to strengthen our partnership, Now decades, with easyJet and announce the opening of new routes in support of the increase in tourist flows and connections, both business and leisure, between Europe and Tuscany ".
Source: The Flight