The Tomahawk's Vendetta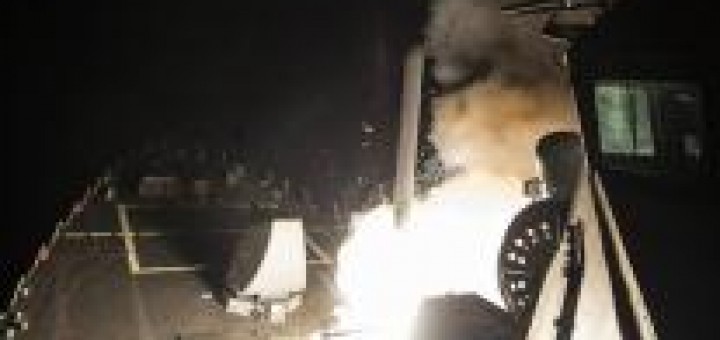 Nella notte tra il 6 and the 7 aprile si è verificato il primo attacco missilistico statunitense sul territorio siriano.
it modus operandi del Pentagono si è basato su uno schema classico: salva di missili da crociera, lanciati da due cacciatorpediniere classe Burke, in navigazione al largo delle coste siriane. Gli ordigni lanciati dalle celle verticali delle navi – per punire i siriani del presunto attacco chimico sulla cittadina di Khan Sheikhun – sono i BGM 109C Tomahawk.
Source: Defense Online