The nuclear power India is consecrated: in a few weeks first deterrent patrol to cover possible objectives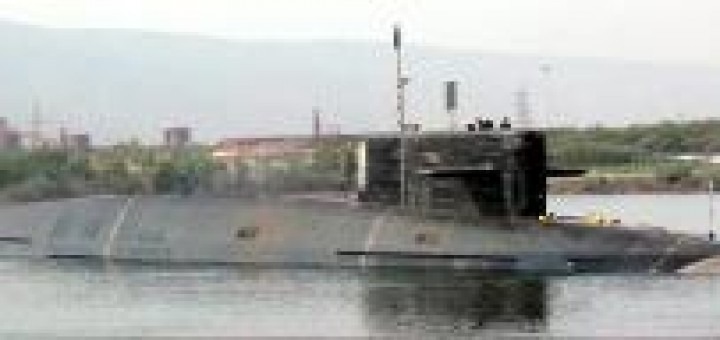 Il primo sottomarino in grado di lanciare missili balistici nucleari, l'INS Arihant, è entrato nella fase finale delle prove in mare. Una volta concluse, entrerà in pattugliamento deterrente a copertura di possibili obiettivi. AND' quanto ha annunciato lo Stato Maggiore della Marina indiana.
"Stiamo testando l'Arihant a diverse profondità operative, entrerà in servizio una volta conclusi i test".
Source: Defense Online