Pilatus: first sales contracts at EBACE for the PC-24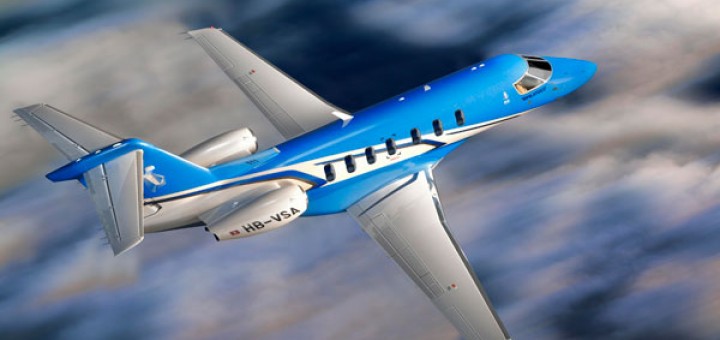 On the opening day of'The European Business Aviation Conference &
Exhibition (EBACE) of Geneva, Pilatus Aircraft Ltd has signed a number of contracts relating to the sale of new aircraft PC-24 at the first set of customers who are about to become players of the new aircraft of the Swiss House. Sales are made based on binding contracts with non-refundable deposits.
Oscar J. Schwenk, Chairman of the Board of Directors of Pilatus and
Markus Bucher, The company's ceo, have signed contracts with the UAE Falcon Aviation Services, two PC-24, the Luxembourgish Jetfly, four PC-24, the u. s. PlaneSense and U-Haul International, respectively for six and two PC-24, and finally with the Australian Royal Flying Doctor Service of Australia (Western Operations), three PC-24 and the option for another plane.
Schwenk said: "AND' great to be able to sign the first contracts of sale for our new plane with such important operators. Our customers will use their PC-24 for a variety of Mission profiles; Thanks to its unique characteristics we believe that our planes are the ideal solution in every case. The missions will include commercial flights, the medical flights, private flights and fractional ownership services. I want to express warm thanks to our customers for their trust in our company and in the PC-24."
Source: The Flight