Pilatus: first sales contracts at EBACE for the PC-24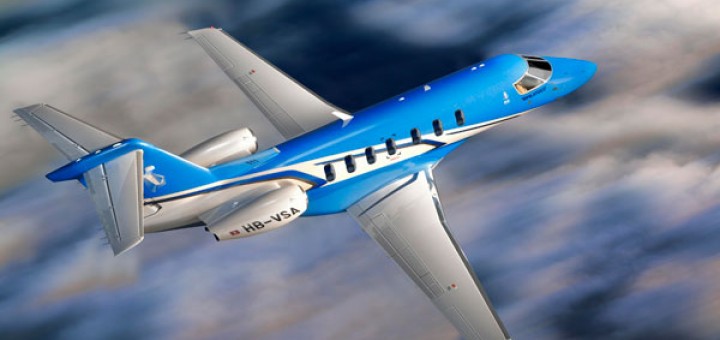 Nel giorno di apertura dell

'The European Business Aviation Conference &
Exhibition (EBACE) of Geneva,

Pilatus Aircraft Ltd ha siglato alcuni contratti relativi alla vendita del nuovo velivolo PC-24 al primo gruppo di clienti che si accingono a diventare operatori del nuovo velivolo della casa svizzera

.

Le vendite sono avvenute sulla base di contratti vincolanti e con depositi non rimborsabili

.
Oscar J

.

Schwenk

,

presidente del Board of Directors of Pilatus e




Markus Bucher

,

CEO della società

,

hanno siglato i contratti con l'emiratina

Falcon Aviation Services

,

due PC-24

,

la lussemburghese

Jetfly

,

quattro PC-24

,

le statunitensi

PlaneSense

and

U-Haul International

,

rispettivamente per sei e due PC-24

,

e infine con l'australiana Royal Flying Doctor Service of Australia

(

Western Operations

),

tre PC-24 e l'opzione per un altro aereo

.
Schwenk ha commentato

: "AND'

fantastico poter firmare i primi contratti di vendita per il nostro nuovo aereo con operatori così importanti

.

I nostri clienti useranno i loro PC-24 per un'ampia gamma di profili di missione

;

grazie alle sue uniche caratteristiche crediamo che i nostri aerei siano la soluzione ideale in ogni caso

.

Le missioni includeranno i voli commerciali

,

i voli sanitari

,

i voli privati e i servizi di fractional ownership

.

Voglio esprimere i più sentiti ringraziamenti ai nostri clienti per la loro fiducia nella nostra società e nel PC-24.

"
Source: The Flight