Russia, run the first tests for nuclear trains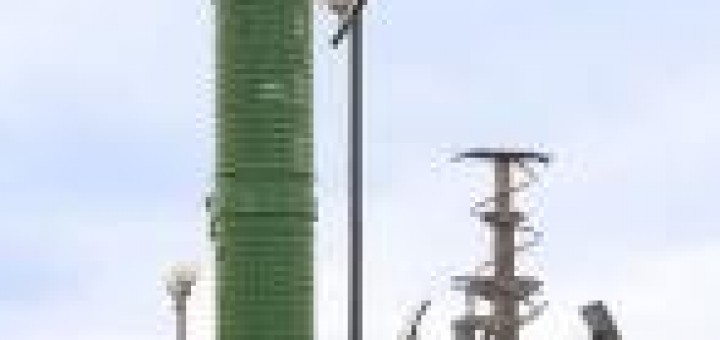 I primi test sui missili balistici intercontinentali che equipaggeranno i treni nucleari russi, hanno avuto successo. È quanto riporta Interfax.
I test si sono svolti nel cosmodromo di Plesetsk, Northwest of Russia. Le prove di volo dovrebbero iniziare tra la fine dell'anno ed i primi mesi del 2017. I test dovranno convalidare le soluzioni progettuali adottate e l'impatto dei missili sulla piattaforme di partenza.
Source: Defense Online